!base href="http://www.strictvideo.com">
| | | | |
| --- | --- | --- | --- |
| | | | |
StrictVideo.com VHS Tapes, DVDs and accessories
Order today for immediate shipping!
VHS Tape Spanking CLICK ON ANY ITEM BELOW FOR PICTURE AND DESCRIPTION
Item Description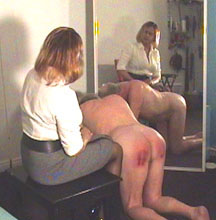 Spring Fever Starring Mistress Chase

Size/sku:ST-97 DVD
Price:$39.95




Spring time when men seem to get out-of-line more often….at least that is Mistress Chase's determines. So it seems that to bring that Spring Fever down Mistress Chase has her way of accomplishing that....exactly bare his ass and whip him good!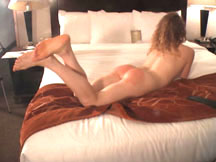 Willows Discipline Starring Willow and Mr. Lee

Size/sku:ST-98 DVD
Price:$39.95




If you like seeing a cute, 20 year old girl get spanked paddled and caned, you're going to love this one! Willow is sent to Mr. Lee by her mom since she can't deal with her daughter's attitude any more. She starts out over Mr. Lee's knee but it's the caning while kneeling on the bed ...More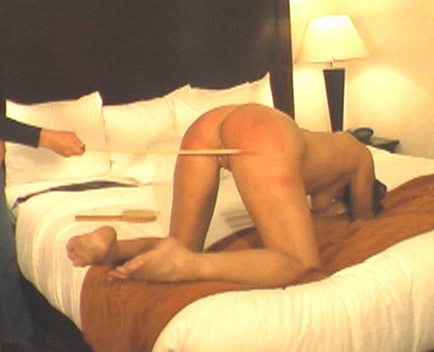 Miss Morganns Discipline

Size/sku:ST-99 DVD
Price:$39.95




Starring Morgann Rae & Mr. Lee A beautiful girl is long overdue for some discipline. She has visited Mr. Lee before so she knows she's in for it. This video has it all! Morgann is put over the knee and given the hand and later on the bed with strap, paddle and finally the cane! Servicing ...More
See The Next 6 Products
18 U.S.C. 2257 Record-Keeping Requirements Compliance Statement
Copyright © Strict Video.com ALL RIGHTS RESERVED
FROM:
Thank you for visiting strictvideo.com
Time of visit: 7/5/2022 8:37:03 PM